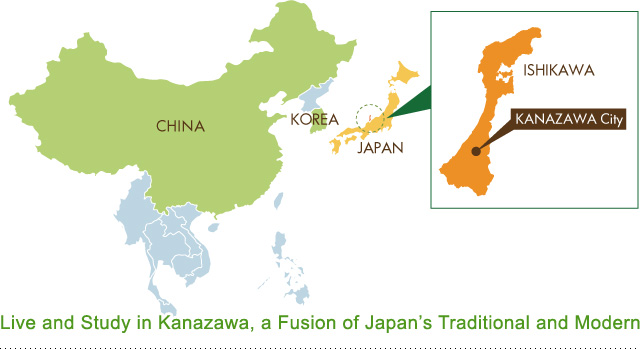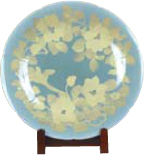 The Creative City of Kanazawa—A Tapestry of Traditional and Cutting-Edge Culture and Art

Kanazawa University is located in Ishikawa Prefecture's Kanazawa, a city with more than 400 years of history that rivals Kyoto for its rich heritage of traditional Japanese culture.
The city is home to Kanazawa Castle and Kenrokuen, one of the country's most famous Japanese-style gardens. It also has a wealth of traditional buildings and neighborhoods that make it a popular tourist destination. As the center of politics, economics, and culture for Japan's Hokuriku region, Kanazawa today is home to many government organs and branches of major corporations.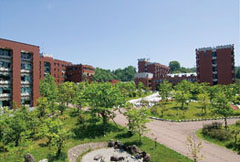 Flexibility and Freedom in Learning—A University Made
for Students

Kanazawa University was founded in 1862 as the Kaga Domain's smallpox prevention and treatment center, and 2012 marks 150 years of proud history and tradition for the institute.
In April 2008, the university reorganized the previous academic structure of eight faculties and 25 departments into three colleges and 16 schools. This new structure gives students greater flexibility and freedom in their studies, and creates a wide range of options for getting the most out of their time at university.